Lundberg attachments
Explore your wide range of different work opportunities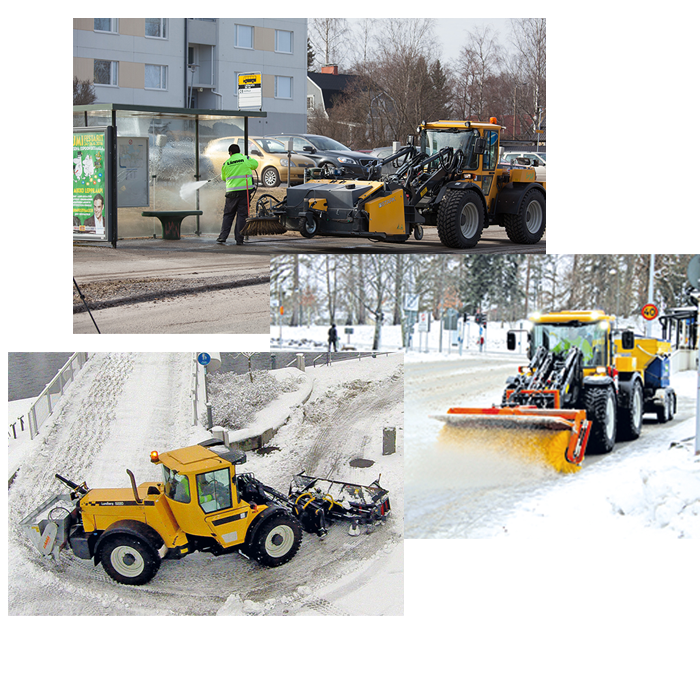 Multitasking
Multipurpose Lundberg tool carriers are capable of multitasking or carrying out successive task with a single set of work attachments. A perfect choice for example for
sweep-salting with a rotary broom and de-icing unit
snow ploughing and roughening icy surfaces or removing packed snow
collecting and loading snow, and sand spreading
brushing and pressure washing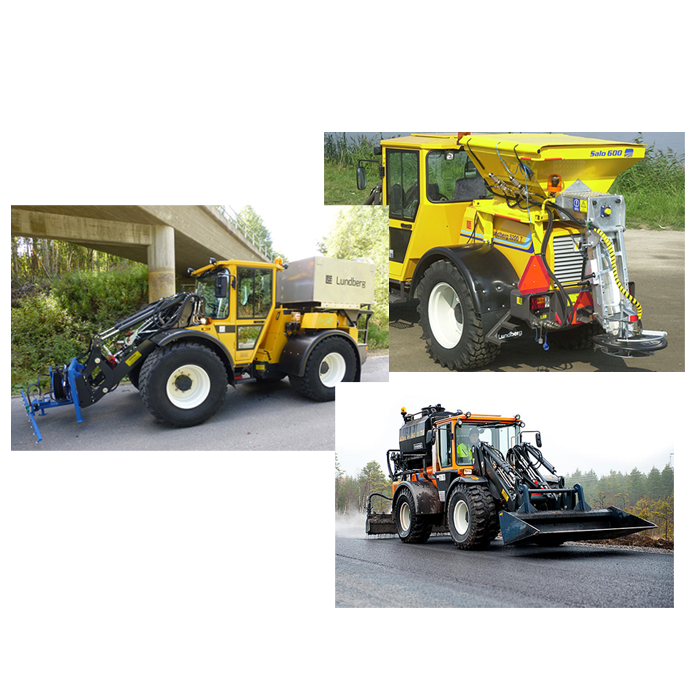 Wide range of work attachment
The extensive range of work attachments can be connected to the front loader, to the rear lift or rear tilting device, on top of the engine hood as well as to a towing hitch.

Examples of the attachments that can be mounted on top of the engine are
disc spreaders
water tanks for pressure washing and sprinkling
platforms.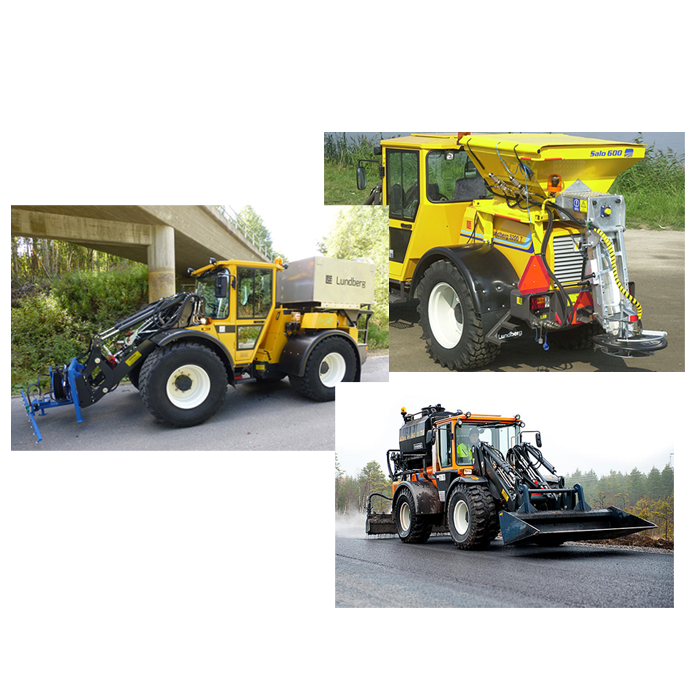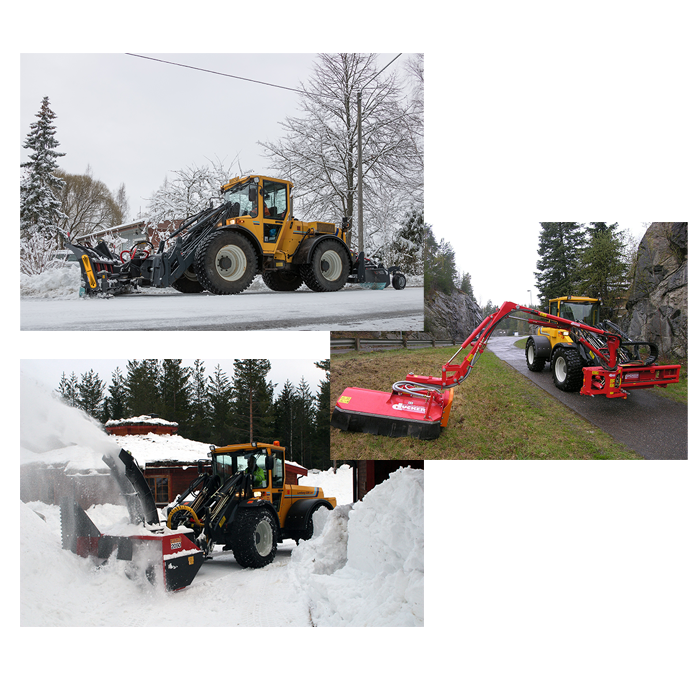 Power and precision
Multipurpose Lundberg can carry out tasks that require great output and precision, power-intensive work attachments or wide working area. Heavy-duty work attachments like
crane arm mulchers, boom flail mowers and cutters
snow blowers
hydraulic rear blades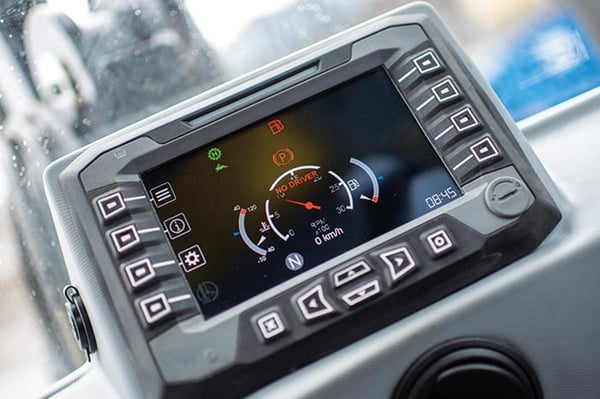 Fast and easy change of attachments
The settings for each task and work attachment can be pre-programmed and saved in the memory of the control system.

Changing the work attachment is easy, as the correct settings can be retrieved by pressing just one button. This not only saves time, but also reduces the costs and emissions.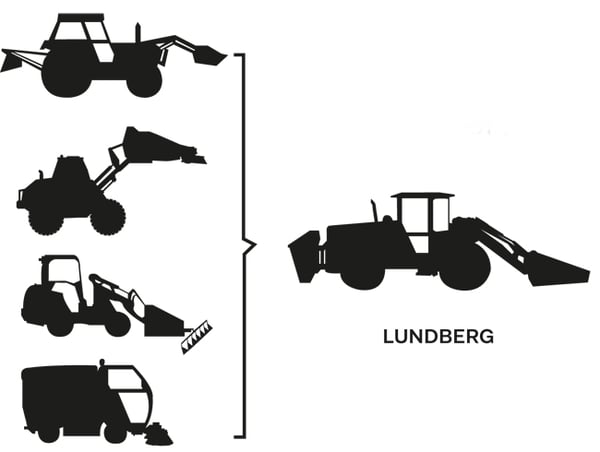 High productivity all year round
With Multipurpose Lundberg tool carrier, you can move fast and safe from one site to another and cover a wide variety of applications throughout the year. Excellent mobility and versatility increase productive working hours and reduce the burden on the environment.
Want to hear more? Request our sales to contact you with a quote or more details!
Sales
We help you to increase your productivity and responsibility for the environment. Please consult our sales professionals for more information.