Lundberg
8255
This tool carrier is an unrivalled companion on any site when needed a powerful, precisely operating working hydraulics with a high capacity of lifting power.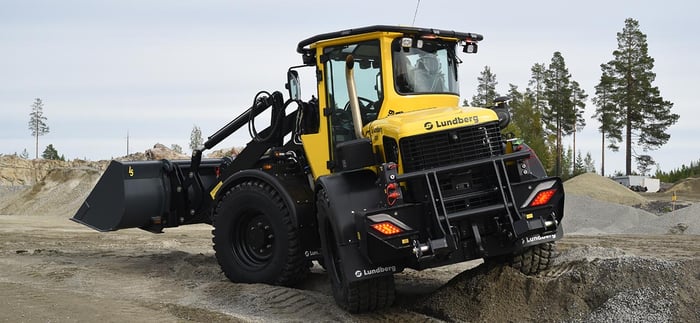 The largest multipurpose machine that challenges bigger wheel loaders in loading capacity and lifting height yet retaining its agility, versatility and lower overall height. It is capable of multitasking and it can be equipped with the extensive range of powerful work attachments.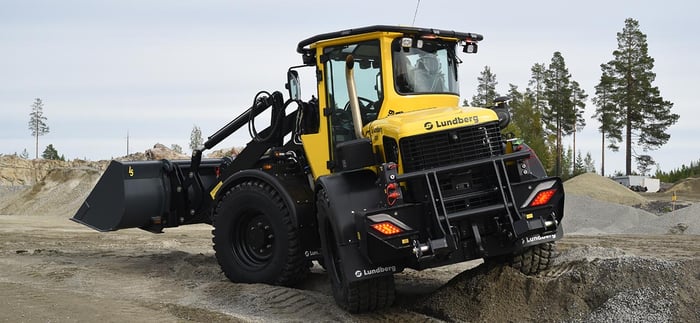 LUNDBERG 8255 IS A PERFECT CHOICE FOR EXAMPLE FOR
Snow blowing and heavy snow work
Brush cutting, flail mowing and mulching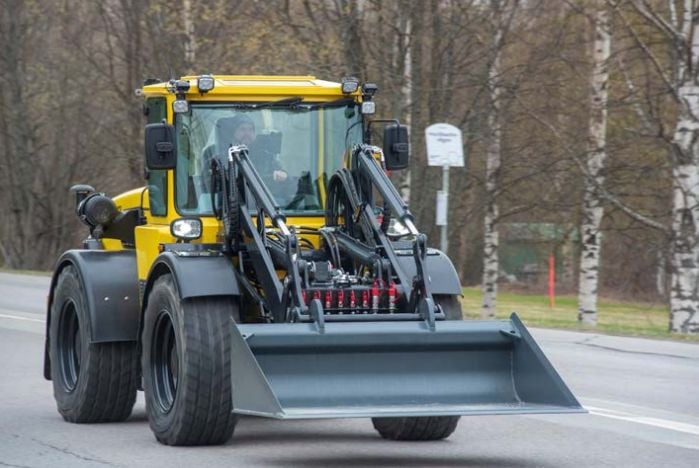 Comfortable and
Easy to operate
All stages of the work can be accomplished using one single machine. The changing of the tools is done quickly, and the machine travels rapidly and safely from one work site to the next. A very quiet cabin gives it extra operating comfort.
The range of products comprises five machine models and a comprehensive range of accessories.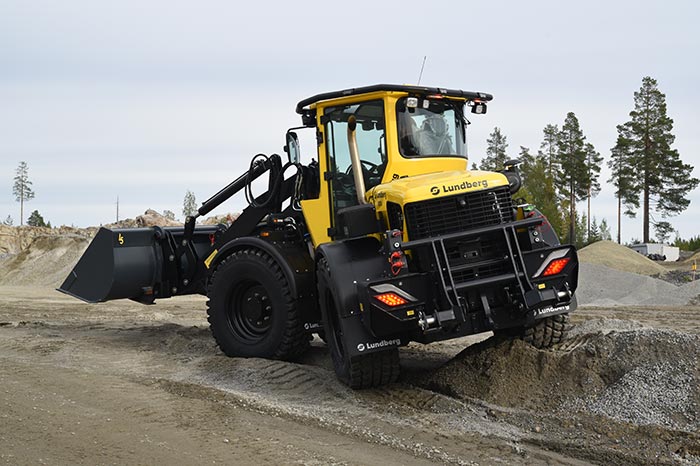 Multipurpose Lundberg – fast, agile and powerful
Machines that are suitable for the maintenance of properties and environmental services throughout the year. These machines, which can withstand heavy loading, are very reliable and have well-proven components.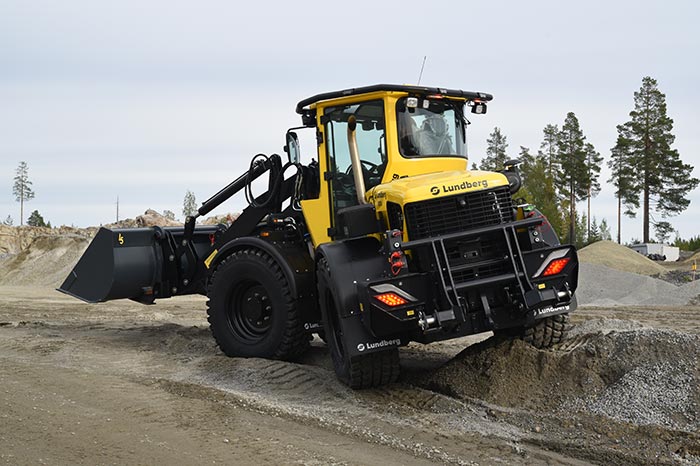 Technical information: Lundberg 8255
Download brochure: Lundberg 55-series
Want to hear more? Request our sales to contact you with a quote or more details!
Sales
We help you to increase your productivity and responsibility for the environment. Please consult our sales professionals for more information.