LÄNNEN SMART Trade used machine warranty
With the SMART Trade used machine warranty, you get extra protection against severe damage, which can cost thousands of euros.
The warranty covers damage to the powertrain that occurs under the terms of the warranty. The diesel engine (excluding any accessories such as exhaust aftertreatment systems) and the powertrain (drive pump and motor, front and rear axles, gearbox and transmission control valve box) are covered by the warranty.
The warranty is available for selected Lännen and Lundberg multipurpose machines for up to one year or 1000 hours of operation.
Periodic maintenance and any other repairs to the machine must be carried out during the warranty period in accordance with the recommendations of the machine manufacturer and using original maintenance and spare parts. For more information about the SMART Trade warranty and eligible Lännen and Lundberg pre-owned multipurpose machines, please contact your nearest Lännen/Lundberg dealer.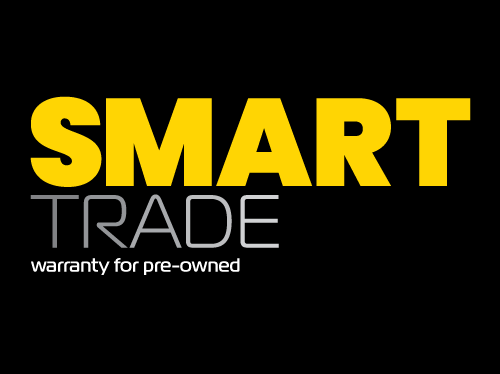 Interested to hear more about SMART Trade? Send us a message