Something new
is coming...
Make sure to visit us on June 2nd to see smoking hot news from Lundberg.
You can also visit us at Svenska Maskinmässan to see it in real life!
Multipurpose Lundberg more than a wheel loader
A Nordic multipurpose tool carrier for demanding needs of municipal and urban maintenance, facilities management, infrastructure and public works.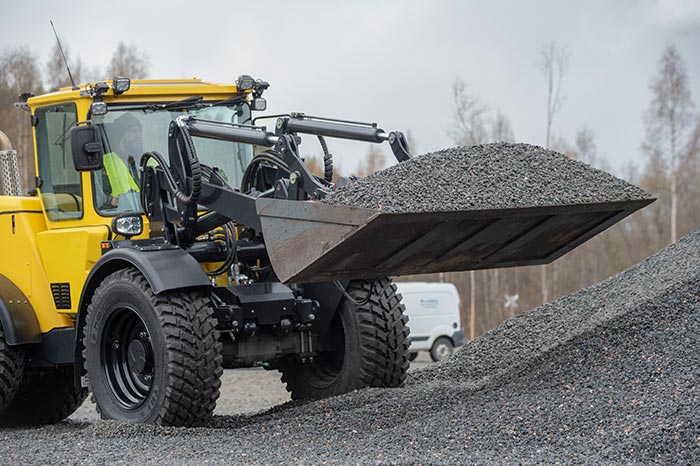 Multipurpose Lundberg
tool carriers are fast, agile and powerful
Machines that are suitable for the maintenance of properties and environmental services throughout the year. These machines, which can withstand heavy loading, are very reliable and have well-proven components.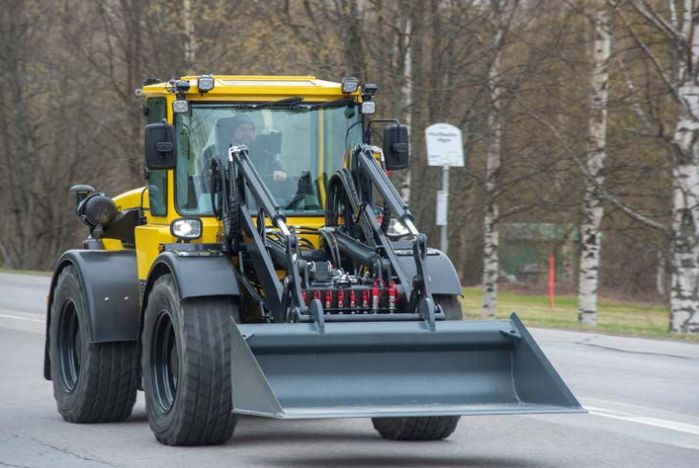 Comfortable and
Easy to operate
All stages of the work can be performed on a single machine. Tool changes are quick and the machine travels rapidly and safely from one work site to another. The very quiet cabin adds even more comfort.
The product range includes five machines and a comprehensive range of accessories.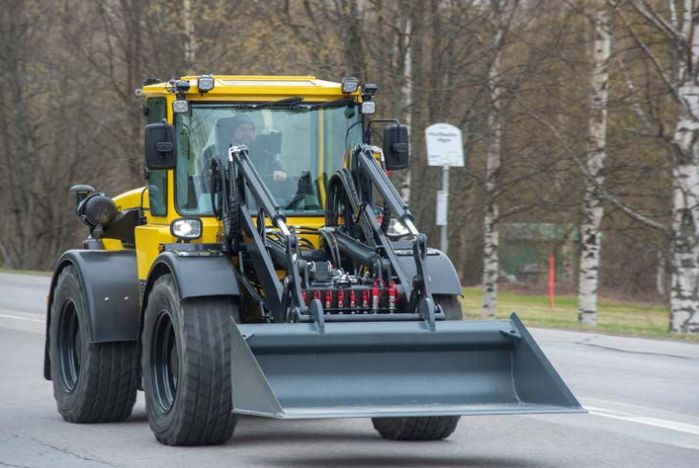 Watch the video — how Lundberg multipurpose tool carrier works?
Want to hear more? Request our sales to contact you with a quote or more details!
Sales
We help you to increase your productivity and responsibility for the environment. Please consult our sales professionals for more information.