SMART
SERVE
Maintenance plan
LÄNNEN SMART Serve maintenance plan
All machinery needs regular maintenance to operate reliably, safely, and economically all year round. A SMART Serve maintenance plan, purchased with the machine, guarantees fixed periodic maintenance costs and optimal machine operation.
Only original parts are used for SMART Serve maintenance. Lännen or a Lännen-authorized service contractor carries out the periodic maintenance of the machine in accordance with the maintenance intervals and specifications of the manufacturer.
SMART Serve service contracts can be purchased for new and used machines. A machine that has been serviced and according to the manufacturer's specifications and original parts, will best retain its resale value.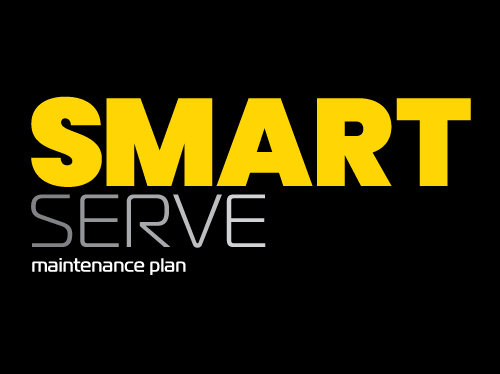 Interested to hear more about SMART Serve? Send us a message