AMBITIOUS AND SERIOUS TO GROW
WITH US?
LÄNNEN IS LOOKING FOR NEW DEALERS
We are looking for new dealers who share our values and passion for building a better world with fewer machines. If you are interested in taking a new leap with your business, we have the tools for you.
Should your area of operations locate in the UK, Ireland, France, Germany or other German-speaking areas or Poland are we more than happy to share our business opportunities with you. Should your operations locate in the other European countries, the USA, Canada, Japan or South-Korea are you as well warmly welcome to join our ride in building a better world with fewer machines.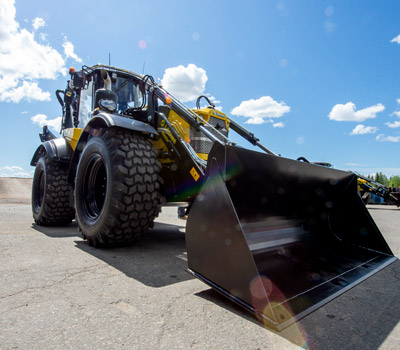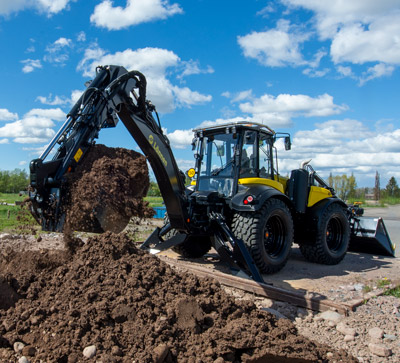 Are you already a dealer for earthmoving, construction or material handling equipment and aiming to grow your business and product range or expand it to parallel business areas such as the construction and maintenance of power lines or railways?

Are you already a dealer for agricultural machinery and aiming to expand your business even to parallel business areas but cannot find a solution for that? Do you have difficulties in finding available dealerships? Would you prefer to minimize your working capital spent on demo machines?

Are you already a machine and equipment dealer for mining / tunnelling, rescue, park and forest maintenance or the military and are looking for new machines for your dealership?
If the answer is yes for any of the above questions, please contact us. We have the perfect solution for you.
Our Machines
Our heavy-duty multipurpose articulated backhoe loaders are more than traditional backhoe loaders. Lännen replaces the need for multiple machine types. Unlike many single-purpose machines, multipurpose Lännen can perform a wide variety of tasks regardless of the season and terrain conditions, making it an ideal choice for numerous different customer segments in several different applications throughout the year, such as
infrastructure construction and maintenance, public works, and municipal engineering
environmental management and maintenance of urban areas and green spaces, such as urban parks and forest areas, recreational and outdoor areas as well as properties
power line construction and underground cabling as well as personnel lifting and loader crane tasks
construction and maintenance of railways, tramways, and related infrastructure in both public transport and industry lines, such as ports, saw, pulp and paper mills, steel plants and other heavy industries
installation, lifting and maintenance work in mining and tunnelling: cabling, piping, ventilation, etc.
rescue and military applications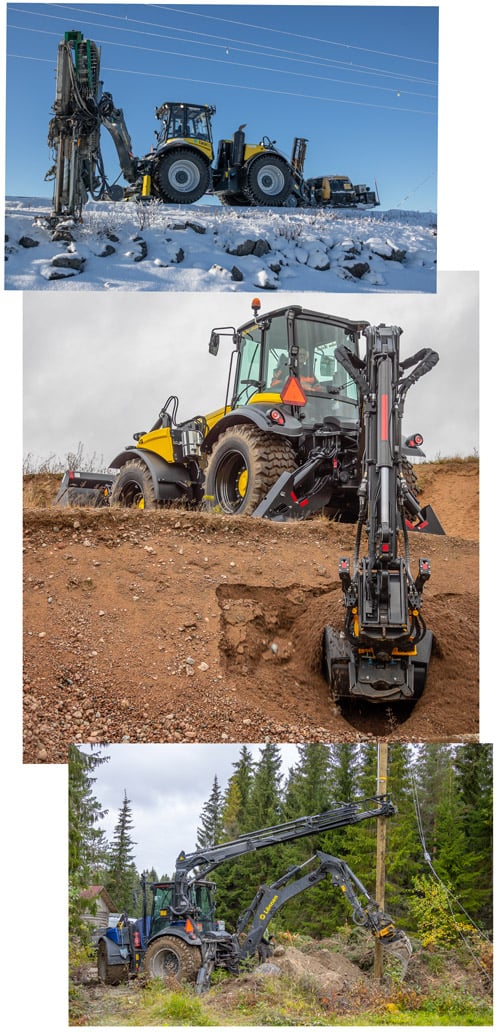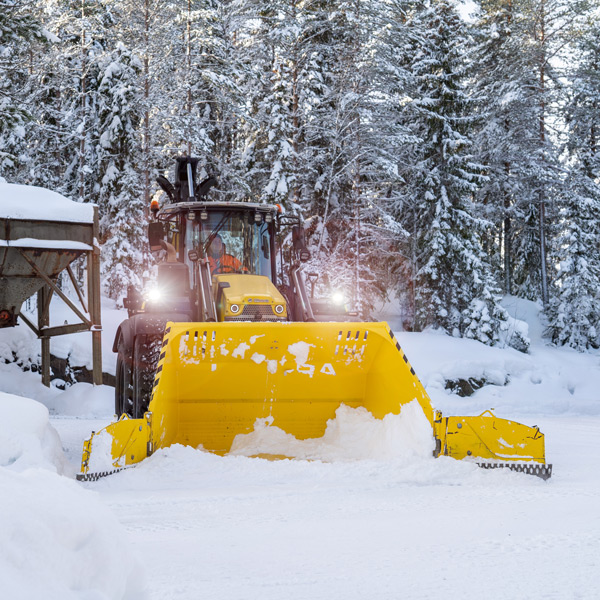 Your customers
Your potential customers include municipalities and cities, construction and maintenance companies in various sectors, such as municipal engineering, civil engineering (e.g. roads, railways, tunnels, bridges, etc.), mining, electricity distribution and telecommunications, gas and heat supply, water supply, sewerage and wastewater supply, as well as construction, property management and maintenance, and contractors and industrial companies in these industries, as well as rescue services, defence and military sectors, and farmers who want to expand their business into the contracting sector while also taking advantage of Lännen's diverse features in their agribusiness.
What makes us the perfect brand for you
We have over 60 years of experience in building backhoe loaders and are one of the leading manufacturer and innovator of the Nordic-style multipurpose backhoe loaders in the world.
Our state-of-the-art machines are built with the highest quality standards and the best available components from the leading European manufacturers. They are safe and economical, have a low carbon footprint, and support both sustainable development and aim for high resource efficiency. Our solutions help your customers to increase their productivity and fleet utilization while reducing costs and environmental impact.
You will get continuous support and training for the products, commercial skills as well as after sale services. We are committed to help your growth and success with your customers. With us you are never left alone.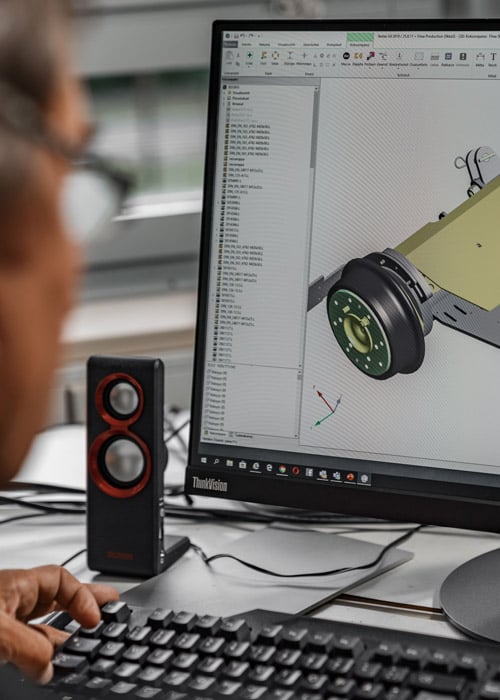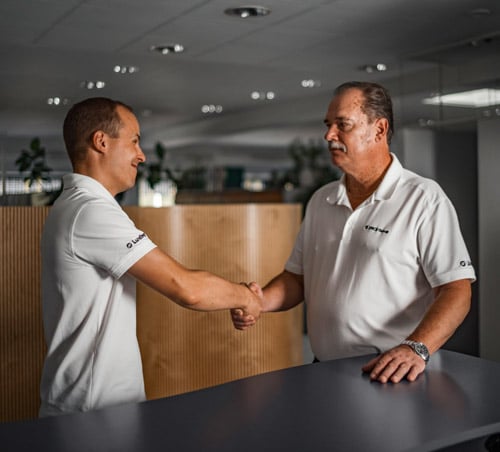 WHAT IT TAKES TO BE A LÄNNEN DEALER
We are looking for long term partnerships; Companies that value innovation, technological and business development and the most important - customer care. Partners who are willing to support their customers to reach new heights in their businesses.
Our hearts are beating for smart and mobile multipurpose solutions. We believe in "doing more with less". If you are willing to grow with us, break new ground, share our values and mindset and want to build a better world with fewer machines, please join us.
Interested to hear more?
Please fill out the following form and we will contact you within two weeks.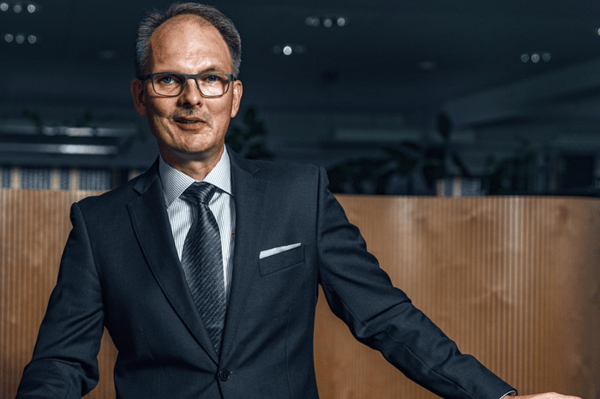 You can join us by contacting:
Mr. Juhani Kaitila
Vice President, Export Sales and Marketing
juhani.kaitila@lannen.com
tel. +358 40 506 6776