You've
asked
and we
listened
New 4-axis mini joysticks
as an option!

Lännen M-models
are now available
Maximum comfort with minimum emissions.
AMBITIOUS AND SERIOUS TO GROW
WITH US?
We are looking for new dealers who share our values and passion for building a better world with fewer machines.
Multipurpose Lännen more than a backhoe loader
The smartest and the most versatile choice for infrastructure and public works, municipal engineering and urban maintenance.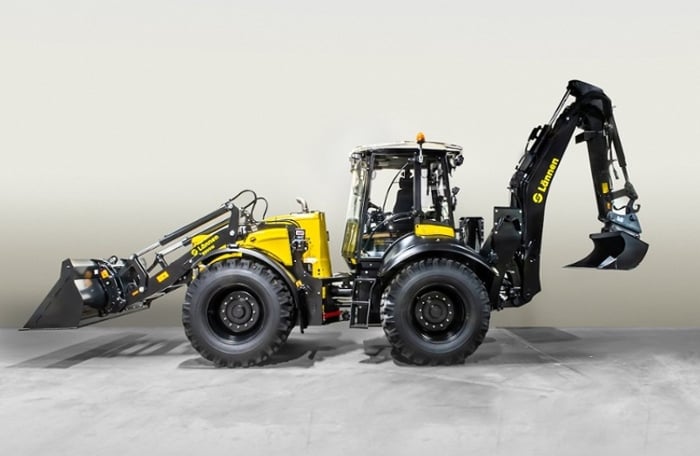 Lännen 8600M
A fast and agile multipurpose backhoe loader for infrastructure and public works, municipal engineering, and urban maintenance.

Features powerful, precisely operating working hydraulics with a broad range of adjustments for the various needs of each task, work attachment, and operator.

The most agile machine in its class with excellent all-round visibility.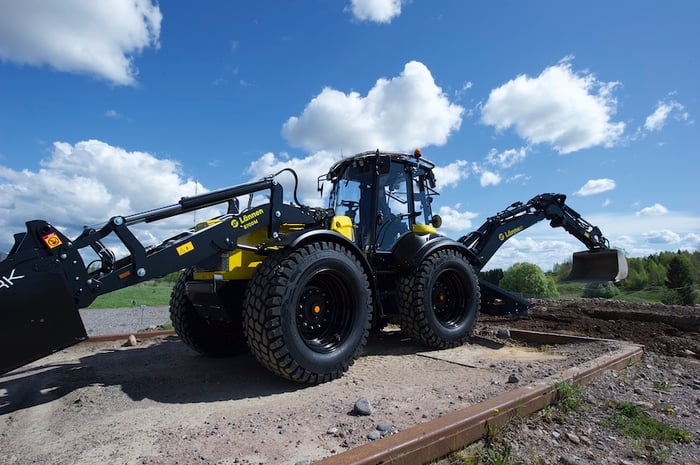 Lännen 8700M
A powerful multipurpose backhoe loader with bigger wheels, a PowerShift transmission, and a larger and more powerful loader than the base model, making Lännen 8700M an ideal machine for versatile operations requiring efficient and high lifting loader.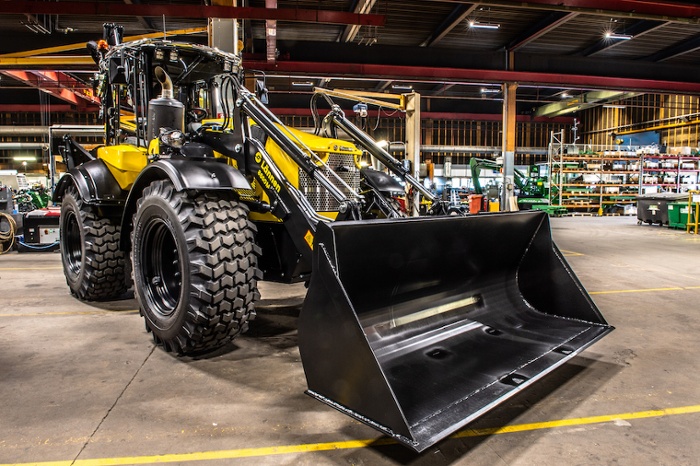 Lännen 8800M
The most powerful and versatile backhoe loader on the market. A perfect choice for demanding tasks and tough working and driving conditions. For works requiring an uncompromising level of all-terrain mobility, power and reach, as well as capability to use a wide range of robust and powerful attachments.

Multipurpose Lännen 8800M is the most multipurpose choice for the demanding operations in construction and maintenance of infrastructure, railways, and electricity distribution and communication networks.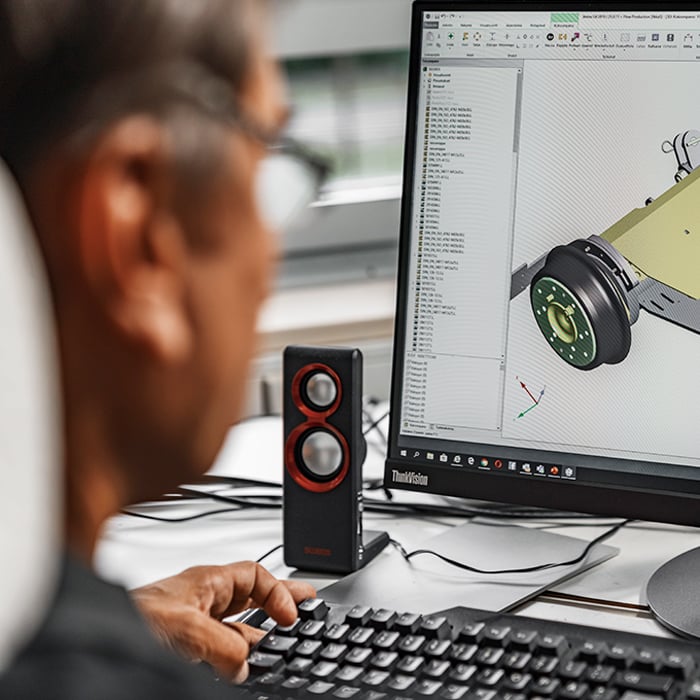 Designed to be versatile —
built to last

We design machines for your ease-of-use and with effectiveness in mind. One multipurpose Lännen is capable of tasks which traditionally have required several machine types to accomplish. Lännen's solid, heavy-duty structure, powerful and versatile hydraulic system make it possible to use a wide range of robust and powerful attachments on both the loader and backhoe.

Inspired by the tough Nordic conditions. Designed and manufactured in Finland, the home of Lännen.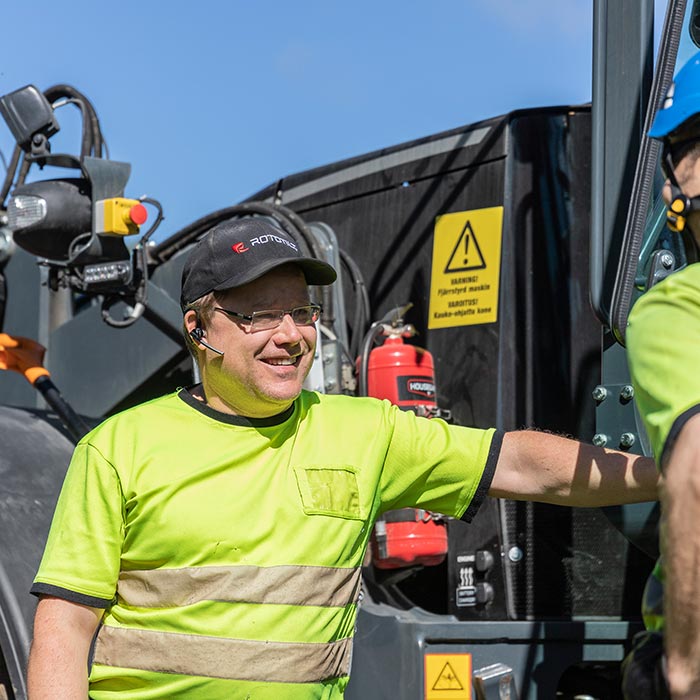 Keeping you on track to efficiency

The multipurpose Lännen provides smart productivity through first-class versatility and mobility.

With Lännen, you can cover a wide variety of applications throughout the year. It is smooth and safe to drive both on the roughest terrain and on the highway, as well as in densely populated areas and confined spaces.

The excellent overall economy of Lännen is a part of our high contribution to a sustainable development. With multipurpose Lännen, you can achieve more with less.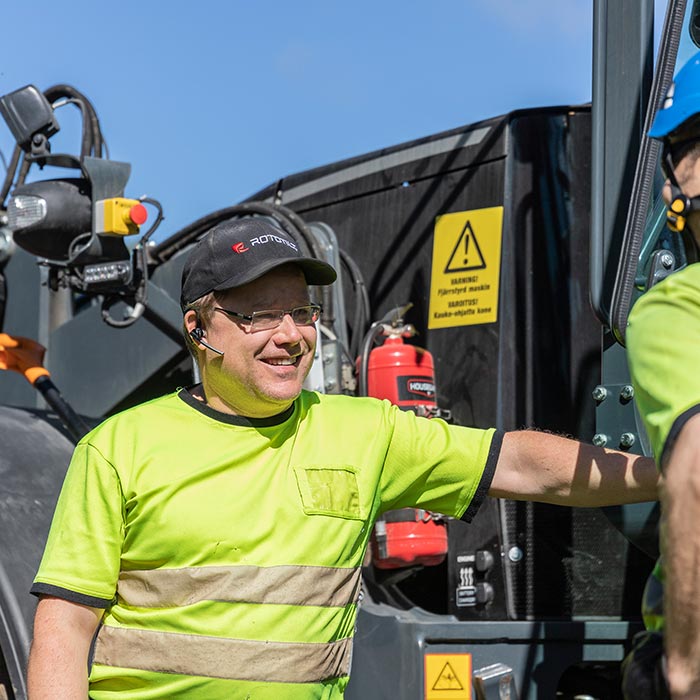 Watch the video — how Lännen multipurpose backhoe loader works?
Want to hear more? Request our sales to contact you with a quote or more details!
Sales
We help you to increase your productivity and responsibility for the environment. Please consult our sales professionals for more information.