SMART
CARE
Extend your warranty up to
5 years / 5000 hours
LÄNNEN SMART Care extended warranty
Our standard warranty is 2 years or 2000 hours, but with SMART Care you can extend it to 5 years or 5000 hours.
The SMART Care extended warranty gives you peace of mind against unexpected repairs of your machine. It gives you peace of mind and worry-free ownership. In the event of damage, we will ensure that your machine is repaired according to the manufacturer's instructions, using only new or rebuilt original parts.
The SMART Care warranty can be purchased with the purchase of a new machine or at the latest before the end of the factory warranty period, provided that the machine has been serviced and repaired by an authorized Lännen dealer using original service and spare parts.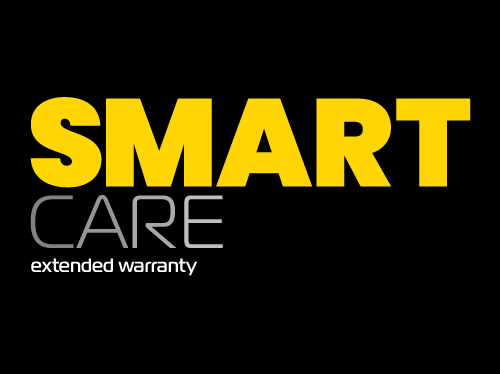 Interested to hear more about SMART Care? Send us a message