SMART
Cloud
IOT and connectivity
LÄNNEN SMART Cloud IOT solution
SMART Cloud provides remote access to your multipurpose machine, taking control of your machine to a new level.
Through the remote connection you can, among other things, monitor real-time usage and fuel consumption data as well as its history data. Similarly, you can see the maintenance status of your machine and anticipate future maintenance needs. With the map application, you can see the location of your machine and the route it has taken. And you can define a permitted area of use for your machine, outside of which you will receive an alert.
With additional applications that can be connected to the system, the possibilities for utilization increase even further. All this is done in a web browser, so you can access your data anywhere, any time.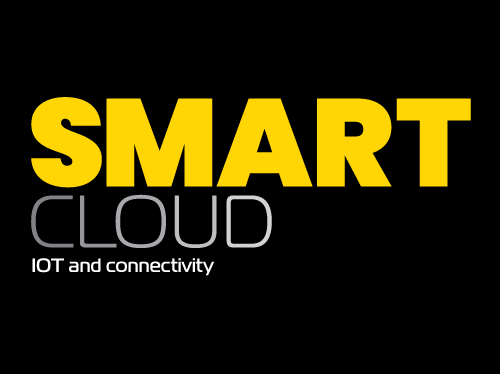 Interested to hear more about SMART Cloud? Send us a message