Lundberg
5255
Challenging terrains and narrow roads? Lundberg 5255 is a perfect choice when needed more strength and power, but working with limited spaces.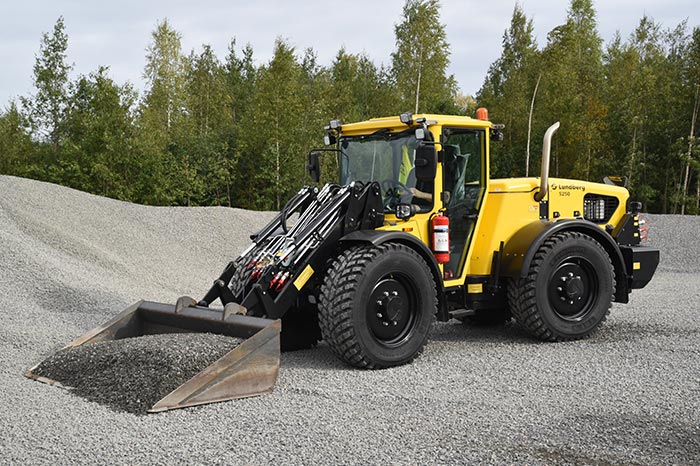 A machine bigger than its size. It has all of the properties of the 6255, but it is lower and narrower. This makes it the perfect choice when you need a little more strength and power, but are working with limited spaces and heights.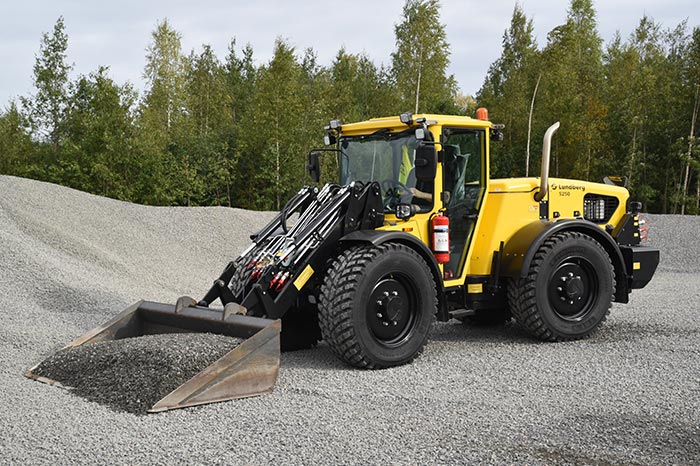 LUNDBERG 5255 IS A PERFECT CHOICE FOR EXAMPLE FOR
Sweeping snow and sweep-salting
Lawn mowing and bush cutting
Snow ploughing and sand spreading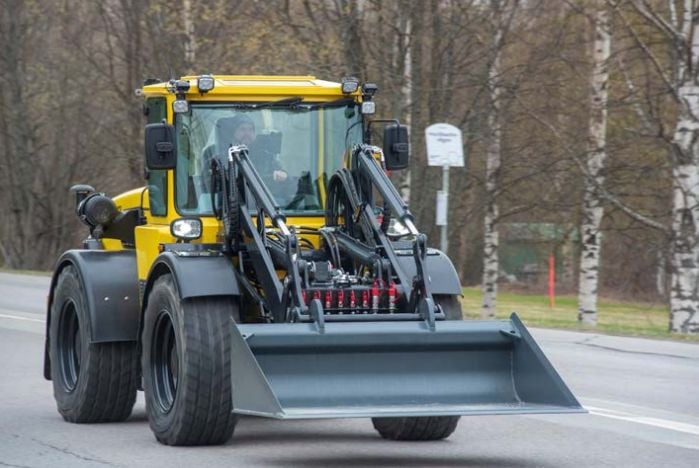 Comfortable and
Easy to operate
All stages of the work can be accomplished using one single machine. The changing of the tools is done quickly, and the machine travels rapidly and safely from one work site to the next. A very quiet cabin gives it extra operating comfort.
The range of products comprises five machine models and a comprehensive range of accessories.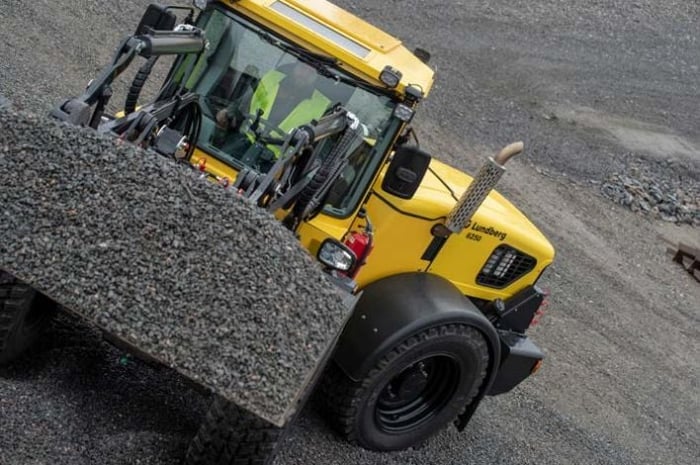 Multipurpose Lundberg – fast, agile and powerful
Machines that are suitable for the maintenance of properties and environmental services throughout the year. These machines, which can withstand heavy loading, are very reliable and have well-proven components.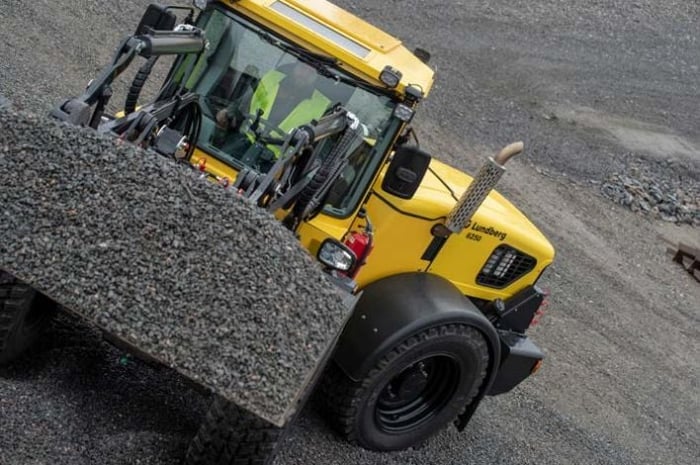 Technical information: LUNDBERG 5255
Download brochure: Lundberg 55-series
Want to hear more? Request our sales to contact you with a quote or more details!
Sales
We help you to increase your productivity and responsibility for the environment. Please consult our sales professionals for more information.